---
As a prelude to future Olympic events, the 2nd World Mahjong Mind Games (WMMG) is announced to take place in Taipei from the 17th to 25th of November, 2018.
The American Duplicate Mahjong Association (ADMA) is planning to have a demonstration event of American style mah-jongg during the WMMG, and all interested players are encouraged to participate, helping to showcase your American-style heritage in the home country of mahjong: China!
Interested players should contact
Scott@mahjongnews.com
.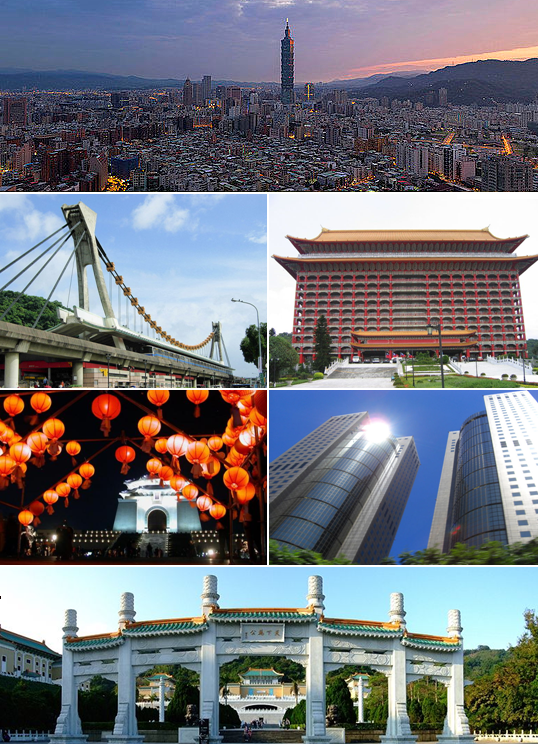 Clockwise from top: Taipei skyline, Grand Hotel, Far Eastern Plaza, National Palace Museum, Chiang Kai-shek Memorial Hall, Jiantan Station.
...